ICUMSA 45 - WHOLESALE
Origin: Brazil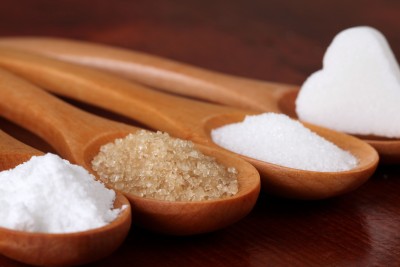 Cane Sugar
ICUMSA 45 - WHOLESALE - BRAZIL

Our ICUMSA45 (IC45) Refined White Cane Sugar is of the finest in the World and comes from the most sought after destination... Brazil. We offer the Best Possible Pricing from the most legitimate sellers - Period! - Don't waste your time price shopping, you'll only waste far too much time for yourself and your buyer - In the end, you will have nothing to show for it, but a lot of wasted hours.

UPDATE: We are again proud to announce, that Sienna International Group, LLC has yet again aligned itself with a producer of Sugar. LOI and Financial Capabilities are required for consideration of sale along with the draft of LC text. Pricing is approximately London Market FOB. Shipment from Brazil. Procedures are non-negotiable.

Our long-term commitments with our sellers, puts us in a position to offer you quality, security and satisfaction.
SUGAR MILLS AVAILABLE FOR SALE (BRAZIL)! INQUIRE!!