Our Company: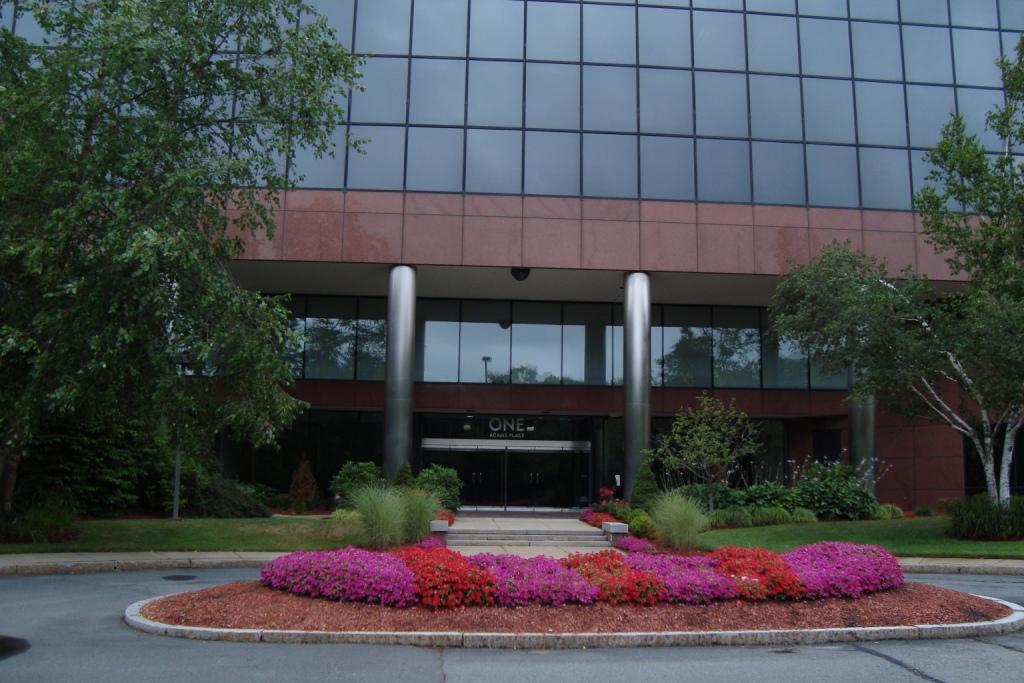 Sienna International Group, LLC is a USA based company, specializing in International Commodities Trade, working with both buyers and sellers.
Sienna International Group, LLC offers a broad range of commodities, both consumable and non-consumable. With our corporate office conveniently located near our Boston Logan International Airport, we are able to accommodate our clientele flying in from all parts of the world in a much more convenient and expedited manner.
Sienna International Group, LLC began its' operation in the late 80's mainly in the Marble, Granite & Cement commodities markets. In the late 90's we began to focus more on Sugar trade. Since than, not only have our line of commodities grown, but so has our business structure.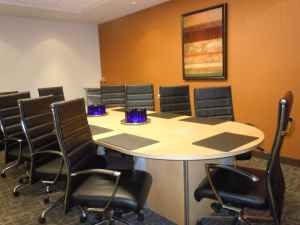 In 2010, our business structure changed from Sienna International Group, a sole proprietorship, to Sienna International Group, LLC, a Limited Liability Company. This change made our expansion into the 21st Century a stepping stone to propel our growing company and product line well into the future.
Sienna International Group, LLC will continue to align itself with passionate individuals and solid companies trained to offer our clientele the best possible experience one can only expect in this stressful market. We have built our reputation around integrity and will continue to deal in an honest and most transparent manner.
Our network, which expands across the globe, encompasses a great team of highly skilled people managing our regional offices, eagerly motivated to do what it takes to secure deals for our company and those who work with us.
We are committed to ensuring all our partners are treated equally and fairly. We continue to work hand-in-hand with all of our partners to establish trusting working relations no one can match in this industry. Being part of our team will establish your credibility overnight, and building your trust and your business is what we do best. Trust is earned, and we are willing to do what it takes to do just that... Let us help one another build solid relations we can all count on!
You will never make money in this industry, unless you deal with a solid company with a solid business plan, a solid foundation and a solid seller/buyer client list which extends to all parts of the world.
Find out what a successful team can do for you and your business!
Testimonials
...we want to establish a cordial business relationship with your esteem company...
Richard U
- UK
Dear Frederick, We would like to thank you and Osvaldo for the very nice reception in your office last week! ..... It was a very good meeting ... Thank you again for the help and very good reception.
Erick / Mauricio
- Brazil
- 11, Dec 2011
I have found all of my business association and activity with Frederick Jhon and Sienna International Group to be honest, straight forward and useful, and I recommend their organization without reservation.
Izabela J.
Fosfaton-Akwaton International Ltd. - President
Canada
"Coming together is a Beginning. Keeping together is Progress. Working together is Success"

Henry Ford