NEWS!
Sienna International Group, LLC , welcomes you to our website.
For those of you not familiar with our company, you will conclude very quickly that we are not a company who is new to this industry. We have established ourselves as a company with high integrity, and we do not tolerate unethical conduct regardless of which side of the spectrum you side on.
Our clientele base is the core of our company, and we will continue to offer them and any new client the best service and product they seek. It is because of this, our company continues to grow year after year.

We encourage any new buyer to visit our office, meet with our staff and see for themselves who we are and what we do. When planning a visit, keep in mind our corporate office is only minutes from Logan Airport. As always, when planning a visit, do call in advanced for an appointment so that we may be more accommodating and ensure your needs and meeting can be met in an expedited manner.

We hope you will continue to think of us as your #1 source for reliable suppliers and buyer groups alike, and know that we will continue to make every effort possible to ensure expedited services for you and your buyers, and we will continue to work hand in hand with you to secure your contracts.
Still, your #1 source for your commodity needs: Sugar, Wheat, USA-Based Authorized Seller-Mandate w/Trade Desk Agreement for Petroleum....
Infrastructure Development Projects!

Global Development Projects
Sienna International Group, LLC currently has many investment projects available, from Gold Mines (Active), Sugar Mills (Active), Solar Farms (Active) for sale. We only work directly with property owners. If you are a investor or have direct access to invest-able projects with proven ROI's, call our office to schedule a meeting to see if any of these projects fit within the scope of your investors.
Please understand that we do not work with or through chains of people - If you are NOT direct, do not waste our time. We will perform DD on you, your company and any serious investor! Requests can be submitted to: info@siennainternationalgroup.com
Announcements!!!
Expanded Products
New Corporate Image
Petroleum Available
New Corporate Office
More to come...


Subscribe Only to Receive
Company Product Updates!
Gallery
Petroleum
We are USA-Based 'Authorized Seller-Mandate w/Trade-Desk Agreement' to direct Petroleum Refinery products!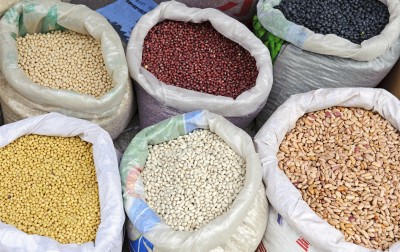 Soybeans
GMO or NON-GMO.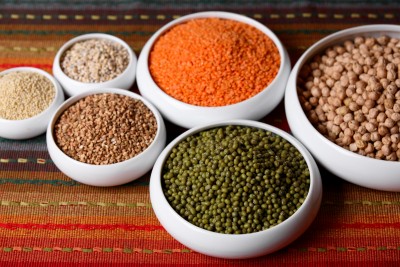 Grains, Rice, Beans
We will continue to work with direct sources for Soybeans, Rice, Beans and other Legumes you may require.
Icumsa 45 Cane Sugar
Dealing with direct allocation holders of Cane Sugar from refineries in Brazil, will ensure the best possible prices.
Images on this website are Licensed and the Property of Sienna International Group, LLC. Copying of these images may result in legal action by the licensor.