PETROLEUM - RUSSIAN PRODUCTS!

AUTHORIZED SELLER-MANDATES
USA-BASED


VARIOUS FUEL PRODUCTS AVAILABLE - RUSSIA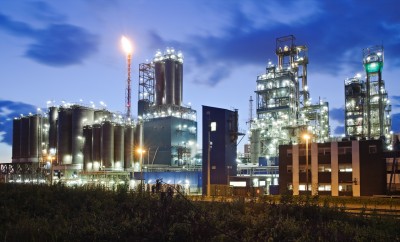 Petroleum
Petroleum - Wholesale!

Sienna International Group, LLC is an 'USA-Based Authorized Seller-Mandate' for our Seller/Title Holder and Exporter. We only work directly with qualified buyers who have Logistics in place.

Procedures for any real buyer are simple, providing buyer is fully capable, submission of the following information will be required:
Name of Company / Profile
Name of Principle / Country of Origin
Name of Bank
If for any reason any of this information can or will not be provided, it is unlikely that we or our seller, will consider buyer(s) to be real.
New Petroleum Providers: Unless a Real Buyer presents themselves, the inquiry will go no further than our office, regardless of your association with our company - We cannot afford to jeopardize our relations with our seller - Contracts Only - No Spots!